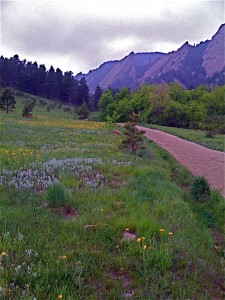 Welcome. It is my deep privilege to work in the field of personal growth. I am a licensed psychotherapist in practice since 2004 working with women and couples.
I believe that with adequate and effective support, the challenges we face in life can ultimately contribute to our evolution and growth—individually, and collectively.
Many of us are seeking a sense of purpose, meaning, and fulfillment in life. We also face times of deep confusion, loss, and pain. When we struggle, it is important to access skillful guidance and support, along with our own inner strength. Then, it is possible to transform our difficulties into times of deep learning and growth. By developing ourselves through integrating our various life experiences, our sense of well-being is nurtured. Our direction in life and relationships becomes clearer. This kind of attention to ourselves benefits not only our own lives, but our loved ones, and our communities, as well.