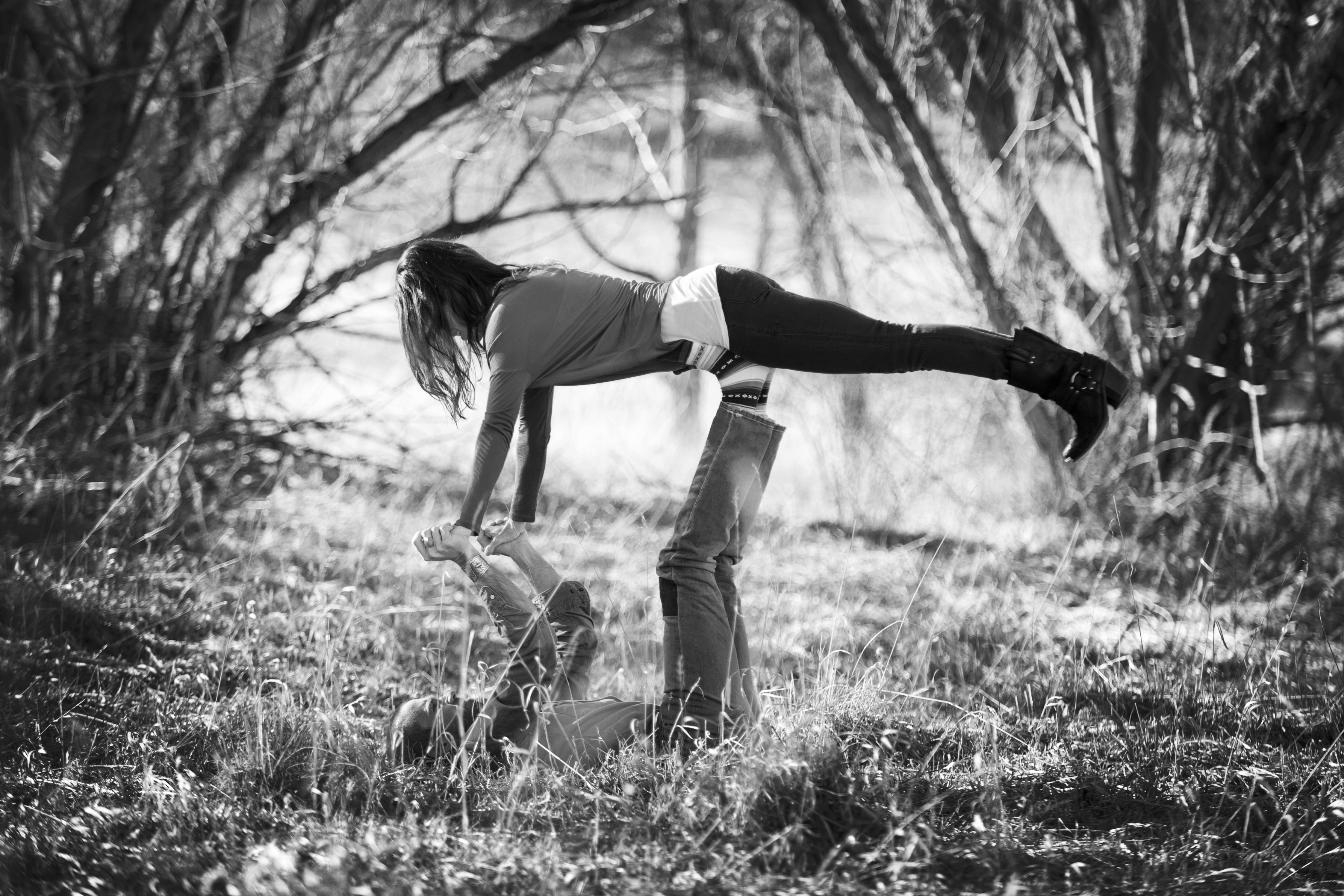 All of us want to be loved, and love deeply, in return. Relationships can be a source of fulfillment, and also pain, in our lives. At some point, we realize that in order to have a truly fulfilling relationship, we must learn and grow.
We come into our relationships with a lot of experiences and ideas that may need updating and revision about how relationships work. Couples are often scared to reach out for help, fearing that it means the relationship is doomed, or that they have failed.  This is far from true.  Couple therapy is a place to learn about what a sustainable, secure, and inspiring relationship requires from us. Maybe, for the first time ever, we see how we can finally have the relationship we always wanted.
I have recently completed two years of training with Stan Tatkin in the Psychobiological Approach to Couple Therapy. PACT is an experiential therapy for couples that incorporates the latest research as it applies to couples from the fields of attachment theory, developmental neuroscience, and arousal regulation. The view is that even with a difficult attachment history, it is still possible for a couple to function in a secure way. That means that safety, trust, and connection is the relationship's foundation, and this is the ground from which fulfillment can grow. My role is to help couples relate in a secure way by teaching and working with client's struggles in the moment. The couple will develop a broad understanding of themselves and their partner. They will become skilled at supporting and caring for each other, and at working through conflict. They will have a clearer agreement of what their relationship is for and about, and the relationship's health will become a priority in their lives.