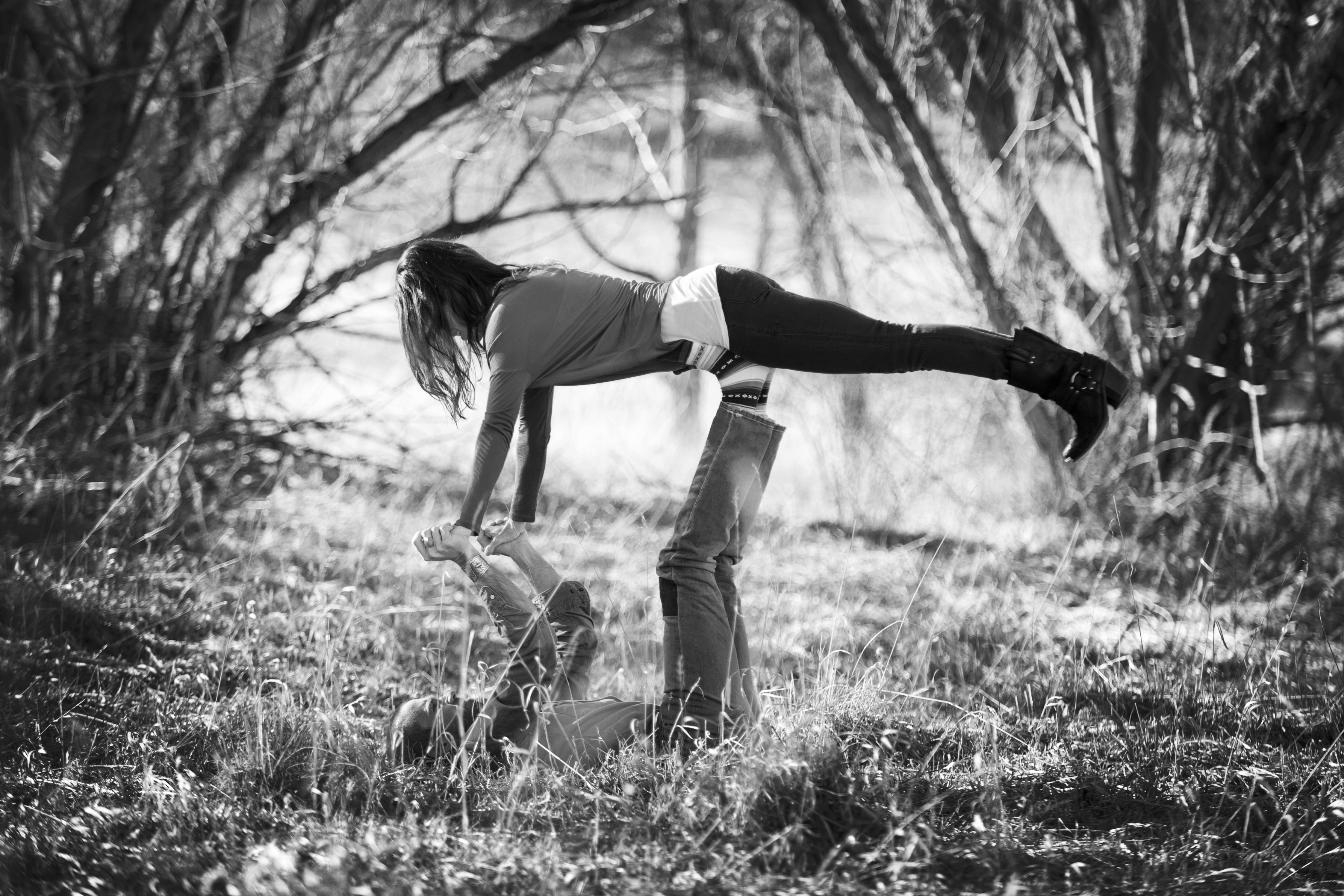 All of us want to be loved, and love deeply, in return. Relationships can be a source of meaning and fulfillment, as well as tremendous pain and suffering. Eventually, in order to have the relationship we dream of, we realize must learn and we must grow.
We come into our relationships with a lot of ideas about how relationships, and even people, work.  Often in therapy, we find much of that information is outdated and in need of updating and revision. Couples may feel initially scared to reach out for help, fearing that it means the relationship is doomed, or that they have somehow failed.  This is far from true!  Couple therapy is a place to learn about what a sustainable, secure, and inspiring relationship requires from us. Most of us never really learned that anywhere. My aspiration in our work together is that you can not only experience, but cultivate and obtain, the kind of relationship both of you can thrive best within.
In 2013 I began training with Stan Tatkin in the Psychobiological Approach to Couple Therapy, and am now Level 3 Trained in the PACT model. PACT is an experiential therapy for couples that incorporates the latest research as it applies to couples from the fields of attachment theory, developmental neuroscience, and understanding our deep nervous system (arousal regulation). The view is that even with a difficult attachment history, it is still possible for a couple to learn how to function in a secure way. That means learning how to cultivate safety, being sensitive to each other, and striving for mutuality as the relationship's foundation.  This is the ground from which fulfillment can grow.
My role is to help couples relate in a secure way by working with client's struggles in the moment. The couple will develop a broader and deeper understanding of themselves and their partner. They will become skilled at supporting and caring for each other, even while working through conflict. They will have clear agreements around what their relationship is for and about. Once a couple experiences how their well being is directly impacted by their relationship, the relationship's health becomes a very high priority in their lives.